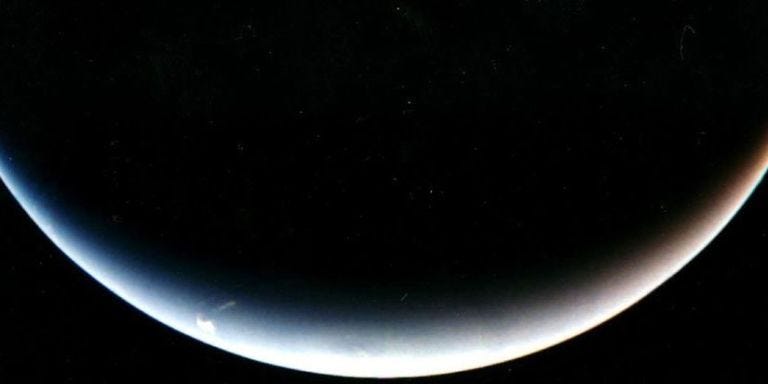 Some Fascinating Facts About Neptune
Neptune, the eighth planet in the Solar System is located between Uranus and Pluto and at times, it is referred to as the Blue Giant. With a diameter of approximately 49,500 kilometers in diameter Neptune is almost four times the size of the Earth. The distance between the Earth and Neptune is about 4. 4 billion kilometers and thus, you cannot see it with your naked eyes. Even if you use the binoculars, you cannot see the planet well. Below we will discuss some of the compelling facts about Neptune.
The astronomers from early times detected Neptune including Galileo. However, Galileo did not know that he was seeing a planet. In early times, we didn't have telescopes that were sufficiently powerful to assist the astronomers and researchers identify planets. Hence, when they found Neptune, the astronomers didn't observe the disk shape of the planet.
The astronomers and researchers discovered this planet through mathematical calculations. In 1843, an astronomer and mathematician in Britain was key in calculating the location of Neptune. By using the calculations, the astronomer, determined that Neptune was one billion miles farther away from the Sun compared to Uranus. Another French astronomer did …