There are plenty of beautiful classic holiday destinations out there, from sunny beaches to African safaris and everything in between – but what if you're after a different kind of experience? The kind that you'll be impressing your friends with for years to come? Heading off the conventional tourist track gives you the chance to make your own discoveries, and experience things you never thought you'd see. Here are some of our favorites to get you inspired!
Mergui Archipelago, Myanmar (Burma)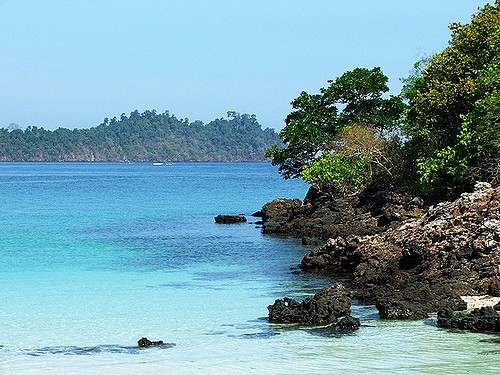 If you've always wanted to experience Nature on her own terms and untouched by civilization, then this is the kind of holiday destination that dreams are made of. Made up of hundreds of islands complete with coral reefs and stunning beaches, cruising around on a sailboat is one of the best ways to explore the Mergui Archipelago. Divers will relish the chance of getting close to exotic marine creatures like sea turtles and even dugongs, while bird lovers will find countless species to enthrall them in the lush forests. You certainly won't see many tourists about, as the only people to live in the region are the indigenous Moken fishermen, who have made their living off the sea for hundreds of years here.
Freetown Christiania, Denmark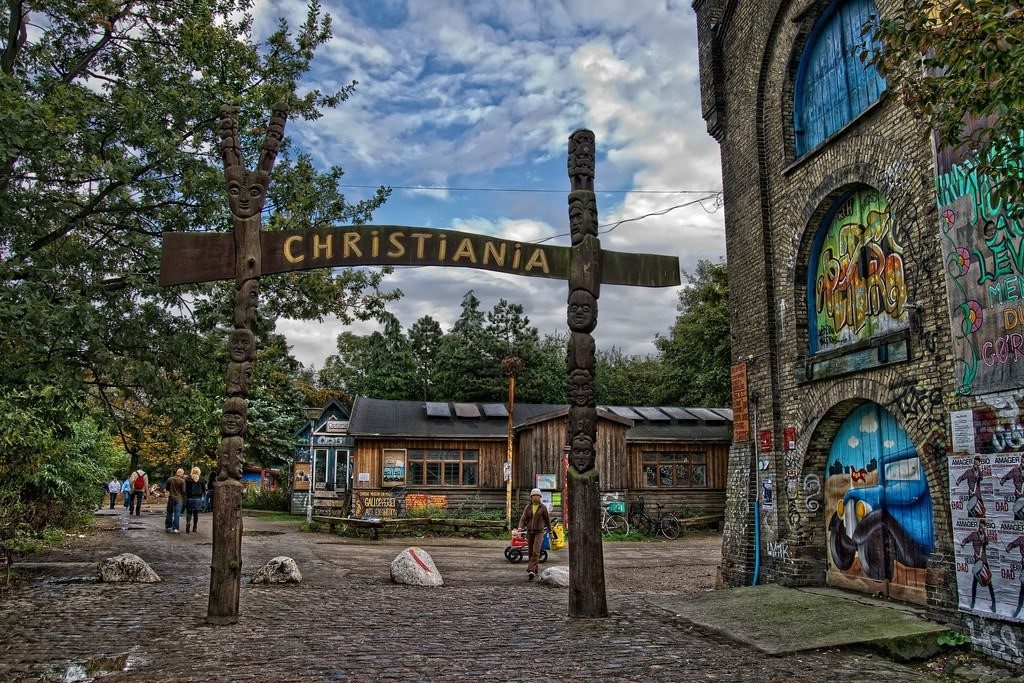 Described as a 'hippie paradise', Christiania is a unique, self-governing bohemian district near Copenhagen – although you'd be forgiven for thinking you'd stepped into a completely different country! Originally an abandoned military base, the town was 'founded' in 1971 when a group of hippies broke in and started squatting here. It became famous (or infamous, depending on who you speak to) for its Green Light District, where visitors could purchase marijuana from stalls right on the street. This is no longer the case today, as disputes with police and other conflicts were starting to cause violence in the area – which is, of course, totally not cool, dude. Today, the town attracts visitors to its many restaurants (many of which cater for vegans and vegetarians), cafes, music venues and bars, as well as its unique and charming architecture and perhaps its most famous attraction, ALIS Wonderland, one of the Copenhagen's most loved skate parks. No cars are permitted in the area, but strolling or cycling about the town is such a pleasure you certainly won't miss them! A visit to Christiania promises to be a truly unique experience.
Swakopmund, Namibia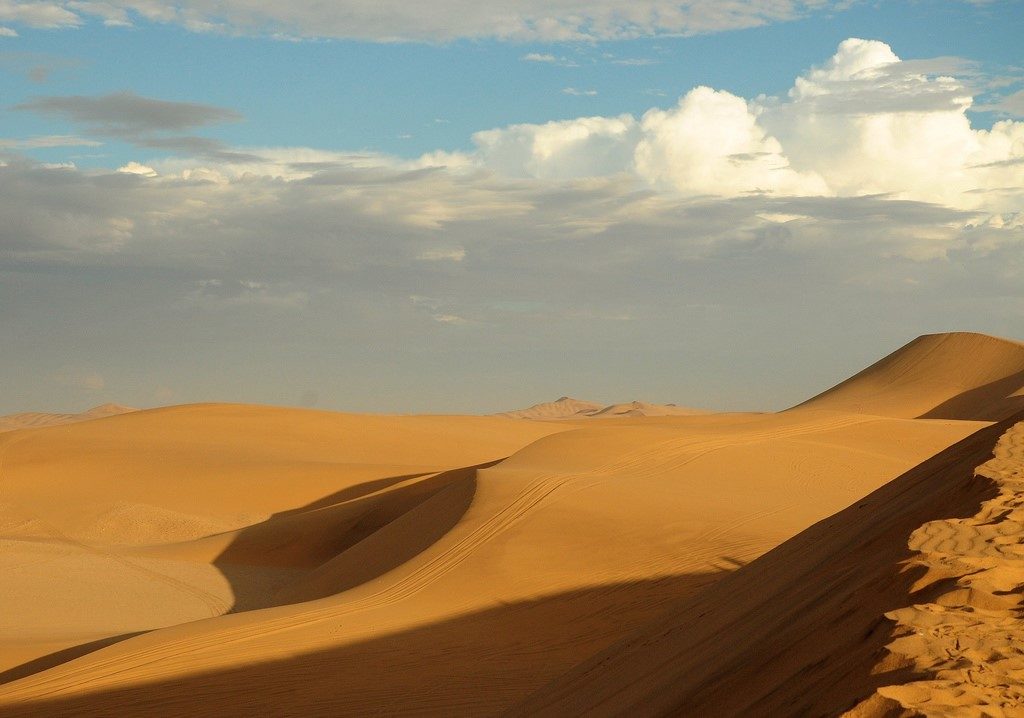 It's rare that one destination caters so well to both thrill seekers and lovers of history, but if these happen to be passions of yours, then this little coastal city in Namibia is just the ticket. Established by German colonists in 1892, many of the city's historical buildings have been beautifully preserved, from the Woermann Tower (which now acts as a public library with a collection of over 50,000 books), Hohenzollern Haus, an ancient sea wall known as The Mole, the old lighthouse, and of course the Swakopmund Museum, where you can learn more about the town's past. On the more modern side of things, the Kristall Galerie with its stunning crystal exhibits and the National Marine Aquarium will delight the kids. Thrill seekers will find endless amusement here too with sand boarding and quad biking among the dunes of the Namib desert a popular activity, and nature lovers will adore the chance to meet this harsh environment's tough critters and creatures. A holiday in Swakopmund, Namibia, truly has something for everyone.
Bayan-Olgiy, Mongolia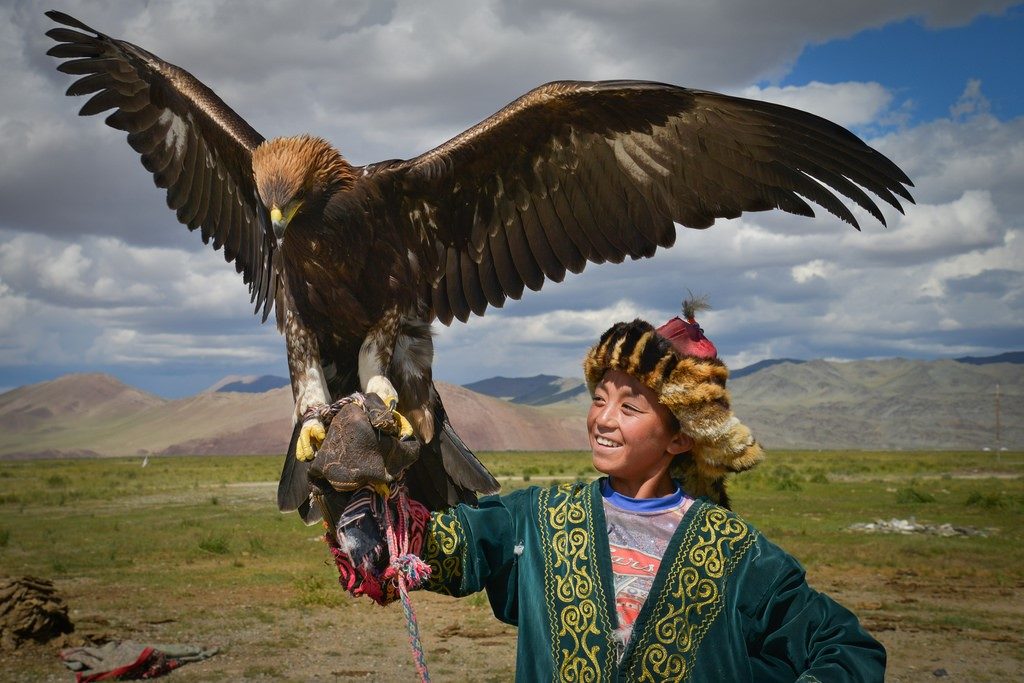 Known as Mongolia's 'Wild West', the Bayan-Olgiy region offers experiences you'll be hard pressed to find anywhere else. Stay in a traditional ger camp with a nomadic family, improve your horsemanship with some of the best riders on the planet, and even join them for a hunt accompanied by a trained golden eagle!
St Helena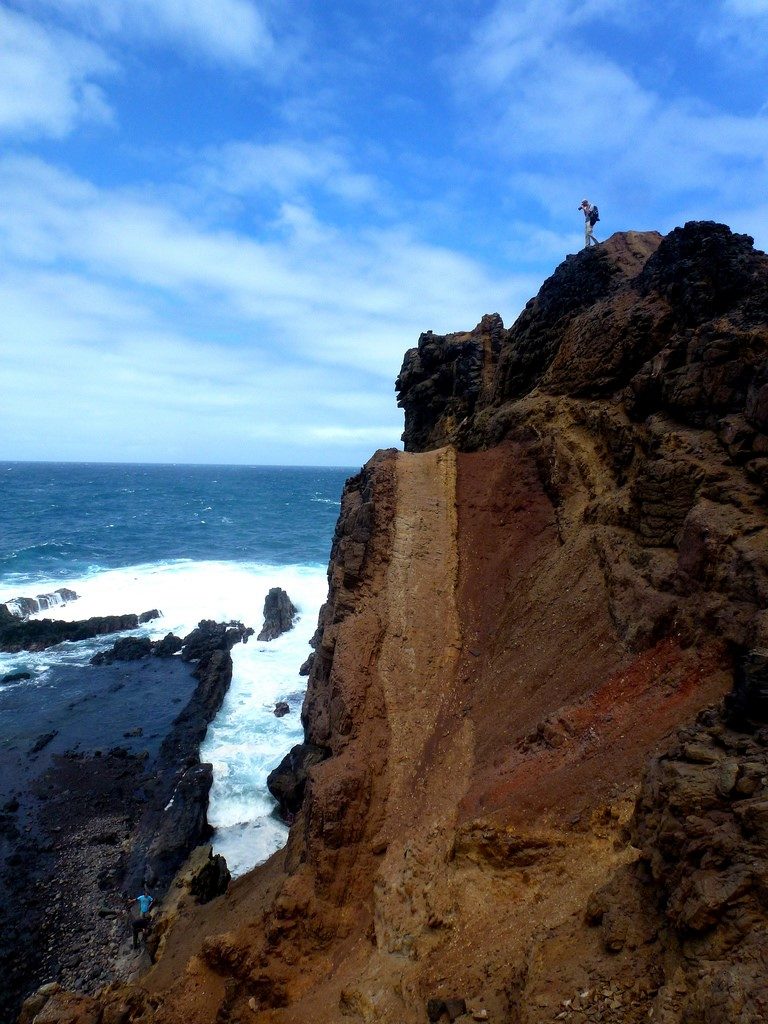 Although this diver's paradise was more than a little tricky to get to in the past, the launch of weekly flights from Johannesburg, South Africa in 2017 has made getting to this magical wilderness a lot easier. Home to thousands of species, some 500 of which are endemic to the region, this island truly deserves its nickname of 'the    Galapagos of the Atlantic'. 4×4 tours are the best way to meet the land-dwelling residents, but for most visitors the true stars are found beneath the waves. You'll need to be a pretty skilled diver to tackle the largely unmapped waters around the island, but if you do you'll be rewarded with some spectacular sights. Razorfish, wrasse, flounder, rays, and turtles are to be found around the many reefs and 8 shipwrecks which dot the coast, while larger migrants such as dolphins, humpback whales and even whale sharks can also be found here.
Whether you choose adventure among the sand dunes of Namibia, meeting exotic marine creatures off St Helena, or experiencing the unique culture of a town like Christiania in Denmark, one thing's for sure – it really is a wonderful world!